MAUI WILDFIRE ASSISTANCE
For those with questions regarding any losses from the Maui fires, please contact us by phone at 808-242-5000 or use our online intake form. We are here to help our Maui ohanas.
Maui Personal Injury Attorneys
A first class, family-owned personal injury law firm.
Based on Maui. Serving all of Hawai'i.
Personal Injury Attorneys
Dedicated to Excellence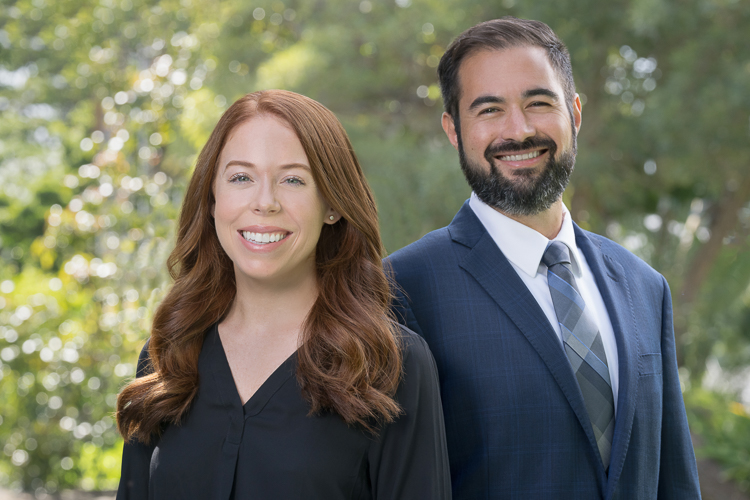 A Maui car accident lawyer can assist with insurance claims, eliminate paperwork, file suit, and assist you with taking advantage of your personal injury protection benefits.
Whether it's at a hotel, commercial establishment, or even a private property, injuries on others' premises--usually called "slip and falls"--are common and can be life altering.
When a medical professional fails to do their job properly, it can often lead to devastating injuries. Let our Maui medical malpractice lawyers help.
If you've been assaulted somewhere like a bar or parking lot, the entity that owns the establishment or area may not have done enough to adequately protect you.
If you've been attacked by a dog, you'll most likely have suffered puncture wounds, lacerations, and scarring from the unleashed or out of control dog. Thankfully, the law holds the owner accountable.
Getting hit by a car when visiting Maui--or while just walking in the Whole Foods parking lot during lunch break--can lead to traumatizing and permanent injuries. Bills will quickly balloon. You as a pedestrian in Hawaii are able to tap into extra sources of benefits to cover medical expenses.
Losing a loved one due to someone else's actions is unjust and devastating. A wrongful death attorney on Maui can assist as you grieve.
Being involved in a crash while on a moped, motorcycle, or bicycle is traumatizing, easily translating to significant injuries.
Whether on a zipline tour or on your way back to shore while on a cruise, recreational activity providers must keep guests safe beyond the inherent risks associated with the activity.
The dissolution of a marriage is often a painful and overwhelming experience for both spouses and any children involved. We are here to guide you through this process with compassion and civility.
Child Welfare Services (CWS) is charged with investigating allegations of mistreatment of a child. CWS can do an amazing amount of good, but when proper procedures are not followed, or an overzealous investigator comes to an erroneous conclusion, you need a legal advocate in your corner.
Child custody and visitation disputes are often the most important and challenging issues in family law. Hawaii courts determine custody based upon a multi-factored analysis of the best interests of the child and the process is often fraught with emotion.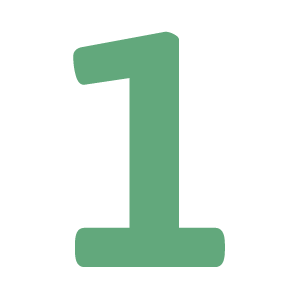 Excellent Track Record
We are a family firm from Maui. We are proud to have been part of the Wailuku Market Street and Hawaii community for decades.
Friendly Fees
Transparent hourly rates for Family Law cases. Contingency fees for Personal Injury--you don't owe anything unless we win your case.
Experience and Quality
You need a lawyer that makes you feel comfortable and confident. We are a family firm. We treat our clients the same.
Frequently Asked Questions
get a free personal injury consultation now
Schedule a consultation to discuss your case with one of our personal injury attorneys. 
Please fill out the form below and our legal team will get back to you within 24 hours.
*Please note the completion of this form does not create an attorney-client relationship.
© 2022 All rights Reserved. Lowenthal & Lowenthal LLLC
The information presented on this website is for information purposes only and should not be used as a basis of legal advise or guidance. Using this website does not create an attorney-client relationship. Please contact us to see whether we are able to represent you. Video attribution Broll provided by Videezy